Dr. Choi
Orthopaedic Spine Surgeon
Dr. Choi is a Harvard-trained, board-certified orthopaedic spine surgeon in Long Island and New Jersey. As a pioneer in minimally invasive procedures, including robotic spine surgery and cervical disc replacement, he has successfully treated thousands of patients.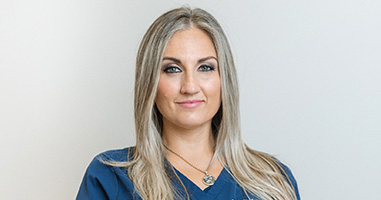 Dr. Argyriou
Pain Management Doctor
Dr. Argyriou is double board-certified in physical medicine and rehabilitation and pain medicine. She offers a variety of non-surgical acute and chronic pain treatments, including epidural steroid injections, radiofrequency ablations and more.
Dr. Toombs
Orthopaedic Spine Surgeon
Dr. Toombs completed her Orthopaedic Surgery Residency at Yale New Haven Hospital and a Spine Surgery Fellowship at NYU Langone Hospital. She is specially trained in advanced surgical techniques, such as robotic-assisted and endoscopic spine surgery.
Find out how we can help you achieve freedom from pain. To get started, schedule a consultation with our Long Island spine surgeon today!
Schedule a Consultation